---
clusters of stars come in 2 kinds, globular cluster and open clusters.
Globular clusters
Gobular clusters are very closely packed clusters of stars. They are very old, typically more then 10 billion years.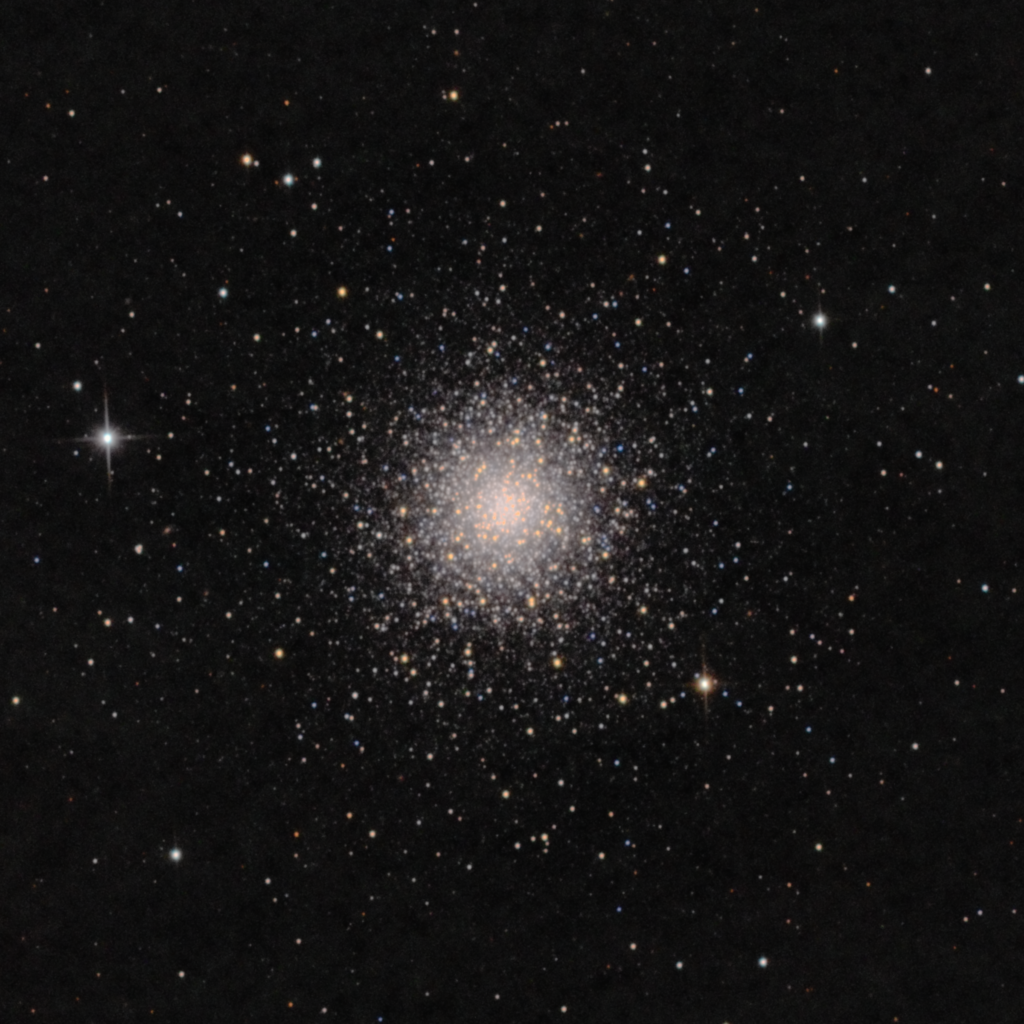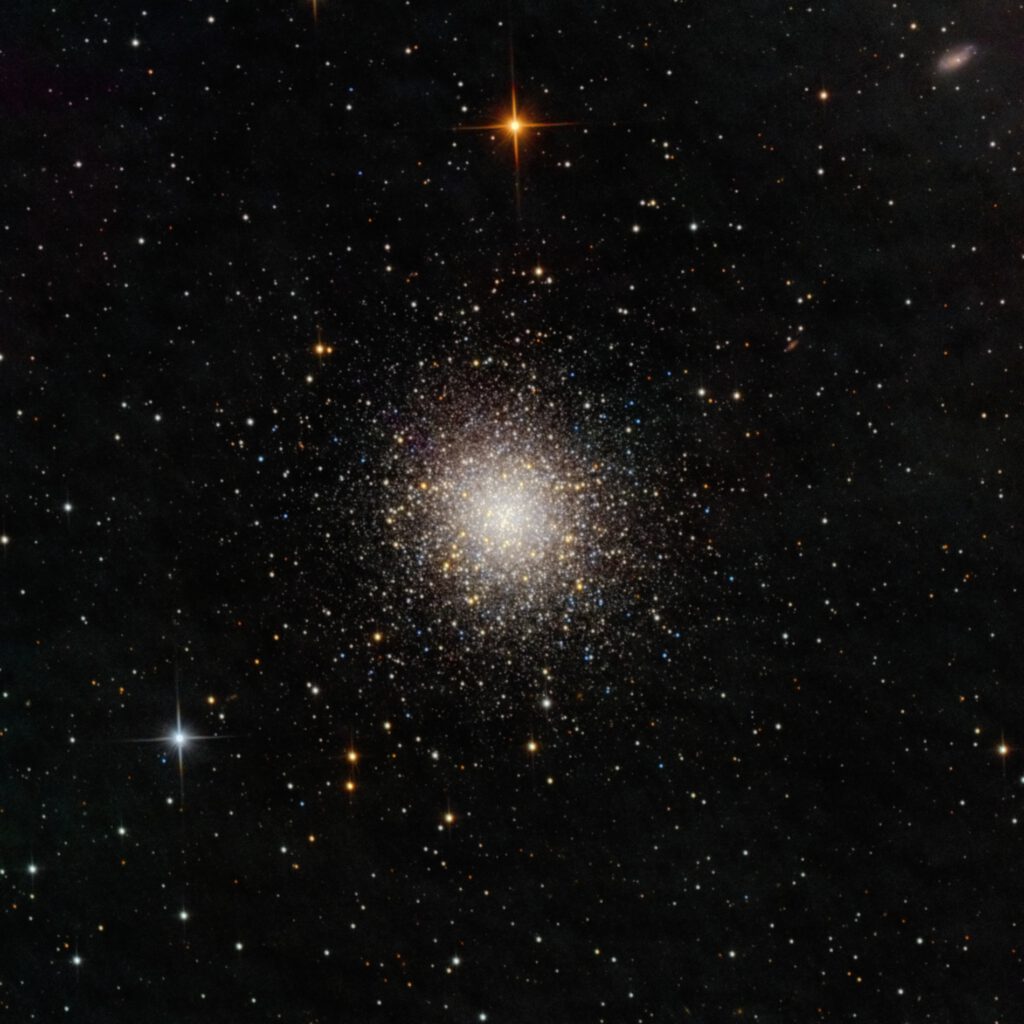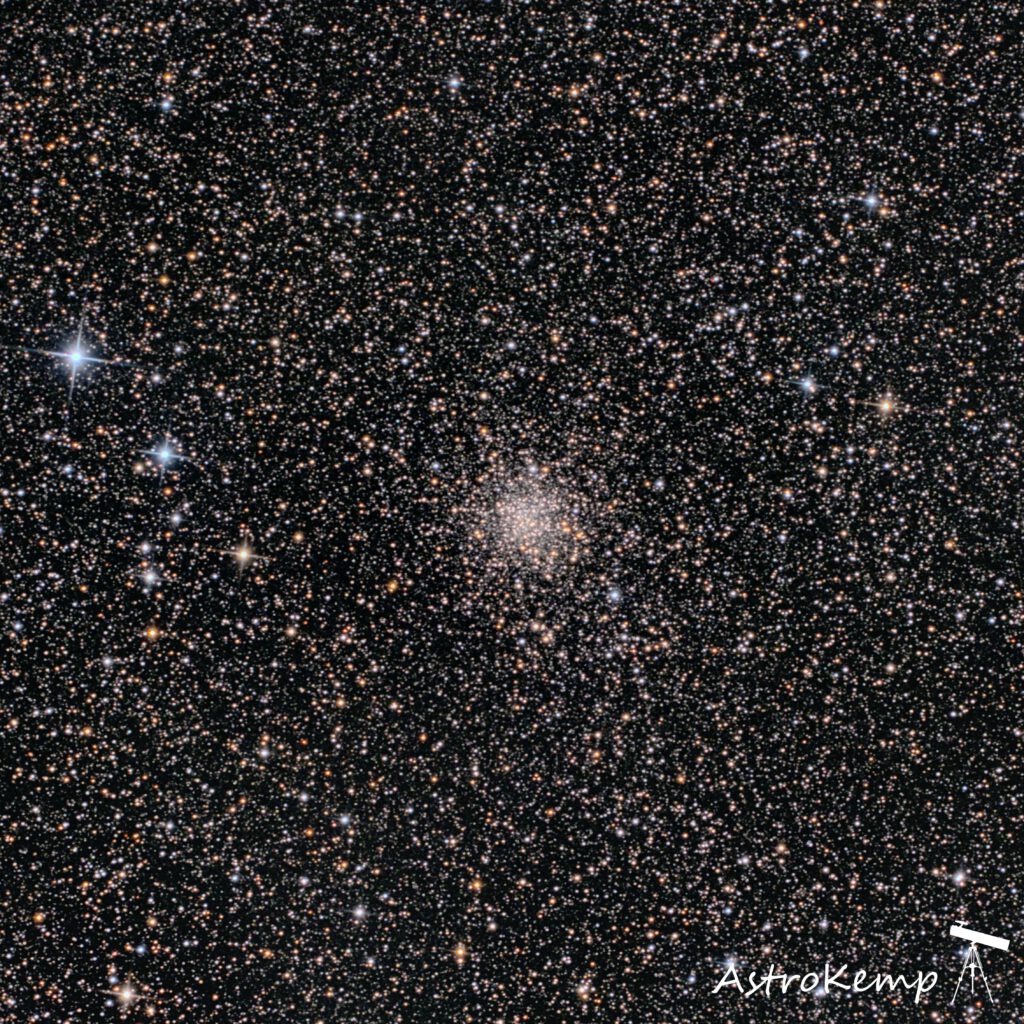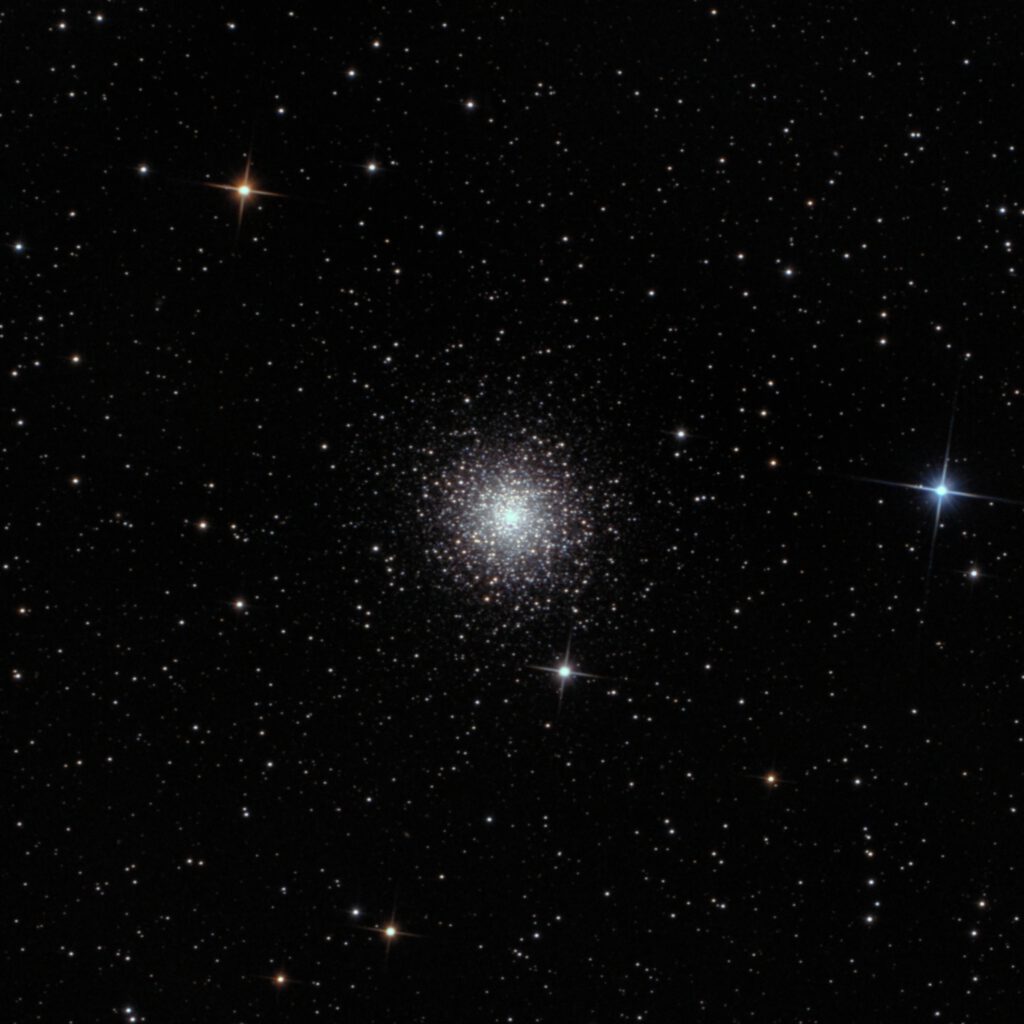 Open clusters
Open clusters are clusters of gravitionally bound stars that have formed from one cloud of gas. They are young (in an astronomical sense). In contrast to globular cluster open cluster are so loosely packed that over time the stars will drift apart and the cluster will generally disolve.