---
Hi, I am Remco Kemperman.
In 2018 I started amateur astronomy with my first telescope. At first using it only for visual observation, but soon after that I connected our DSLR camera body to the scope to get some first quick pictures of stars.
After some trial and error I caught my first pictures and from then on it went down hill 😉 I have gradually upgraded equipment. The one thing that is still the same from the start is the telescope itself. The rest (mount, camera system, guiding system, etc.) has al been upgraded since.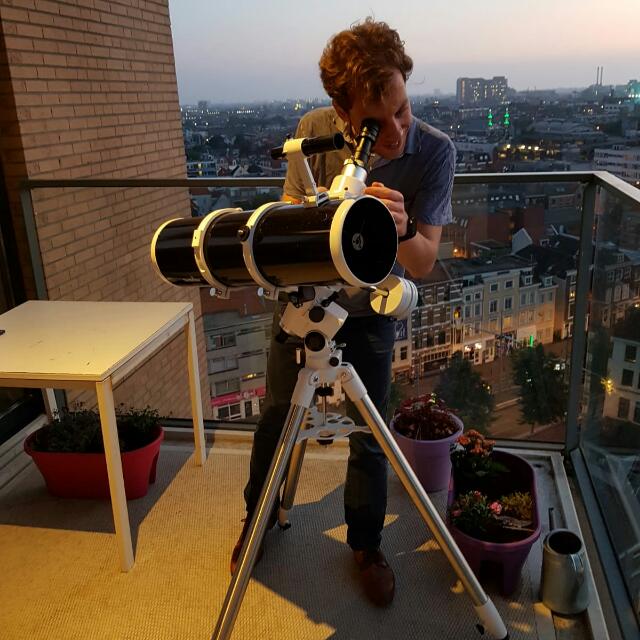 In 2019 we had a big upgrade, because we moved into Woerden, away of our Bortle 9 brightly lit city center sky, and with a backyard without a balcony for a roof over it.
That greatly improved accesibility to the nightsky for me. In 2021 I have done the latest substantial upgrade with a monochrome QHY 294M camera and filter wheel with the usual LRGB and narrowband filters that go with such a system.
That upgrade also made possible the entrance into photometry and a litlle into spectroscopy. I have been longing for that since I got started in amateur astronomy.
Nowadays I try to combine photometry as much as possible into my imaging routine. I am recording 5 long period variable stars at the start of every clear night. The data from those are uploaded to the AAVSO database, who collect this data from amateurs around the globe.
To further improve my photometry I purchased photometric filters in 2022. Now I have a filters to do photometry in the B-band (blue), V-band (green) and I-band (near infrared). With these standard photometry filtes I can do photometry that is better comparable and of greater worth to the AAVSO database.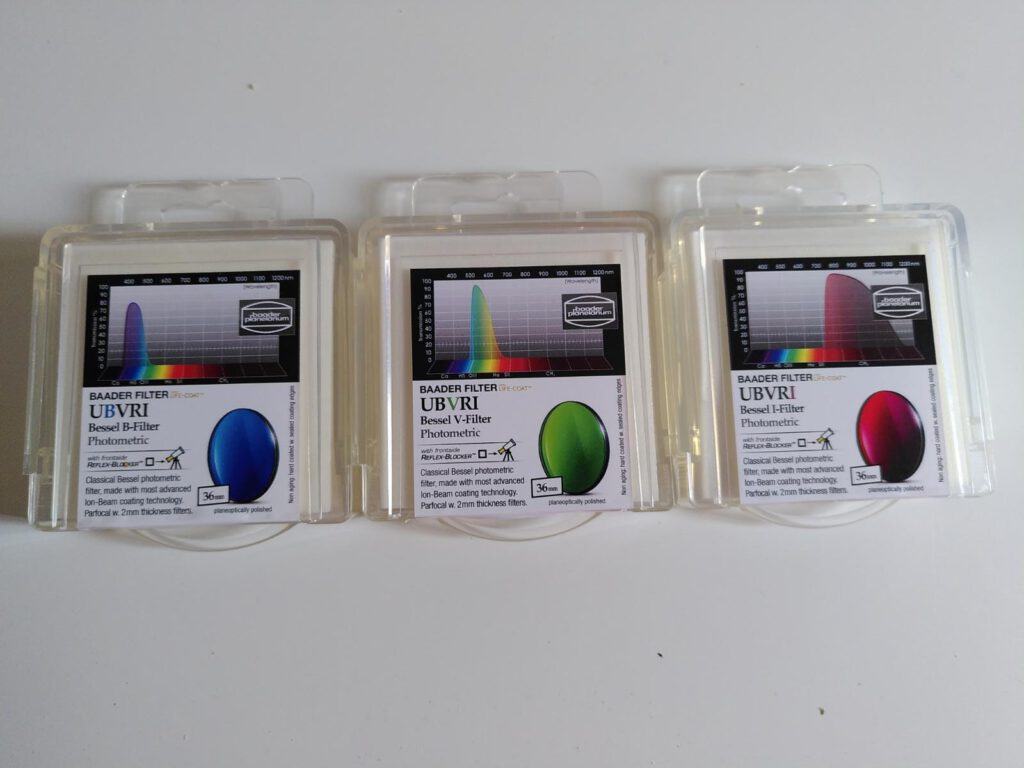 A few measurement results can be seen under the 'photometry' page on this website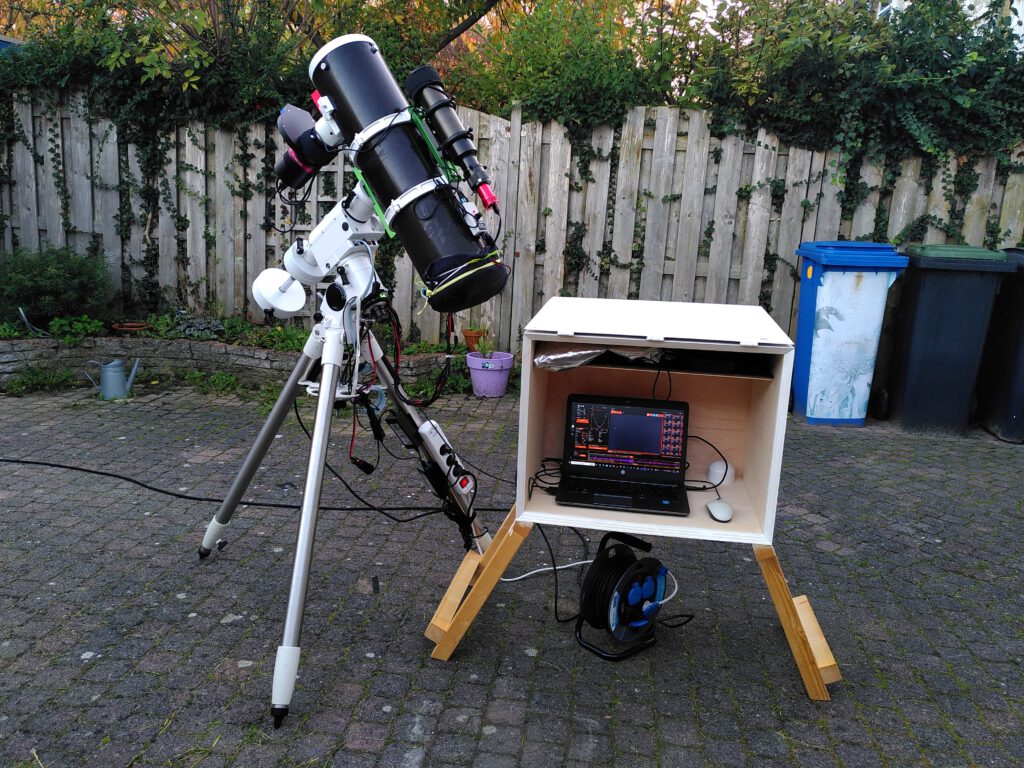 To get my feet wet in astronomical spectroscopy I also have a Star Analyzer diffraction grating. With that, and the amazing R-spec software, I am able to get some nice spectroscopic data, typically of brighter stars. I have managed to get a spectrum of some Supernovae up till now. And some other stars that show interesting features which can be shown through spectroscopy. A few of those results can be found under the 'spectroscopy' page.
At the end of 2022 I started building my own spectroscope, based on the Lowspec spectroscope design by Paul Gerlach (Link to Lowspec on thingiverse). This spectroscope design is a 3D printable housing in which of the shelf optics have to be placed to create a spectroscope. Currently this project is under construction. I will be posting a seperate page on my site of the building process later on.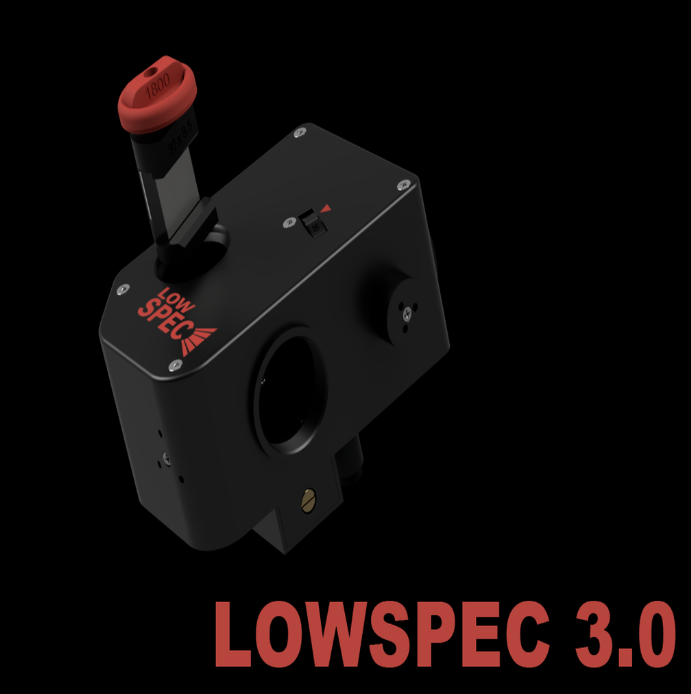 Have fun browsing my site!